Thank you for Requesting the AntiMalware Toolkit
You're Almost Done – But You Have a Couple Quick Hoops to Jump Through!
We need to protect our content from internet bots and spammers, so you will need to register a free membership with SpywarePreventionGuy.com so you can choose a Username and Password to log into our website and access our free content, such as the AntiMalware Toolkit. To register, click the image below: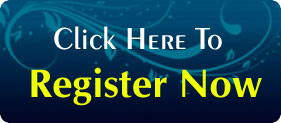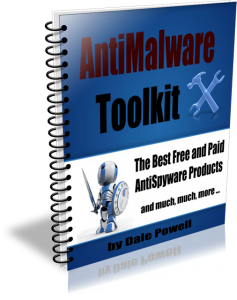 After registering, you will receive a simple, no-reply email from admin@spywarepreventionguy.com with the subject "Congrats – You are registered with the SpywarePreventionGuy!" Save this email as it will have your login information.
Once you become a Free Member, you will have lifetime access to all our Free posts and pages, content that isn't even visible to the public unless you are logged-in, and you won't have to jump through any more hoops again.
If you don't see that email in your inbox shortly, fill out the form again to have another copy of it sent to you.
By the way, we will never rent, share or sell your private information … ever!
Thank you for registering with SpywarePreventionGuy.com, now check your email ASAP for your login information.
————————————————————————————————————————————————
If you already registered for the AntiMalware Toolkit and have a Username and Password, you may logon at:
http://spywarepreventionguy.com/wp-login.php
Thank you,
Dale Powell
the SpywarePreventionGuy
94-216 Farrington Hwy, Suite B1-101
Waipahu, HI 96797