Dropbox Review

August 12th, 2010

Posted in
Cool Products
,
Data Backup
,
Free Software
,
How-To Videos
,
Reviews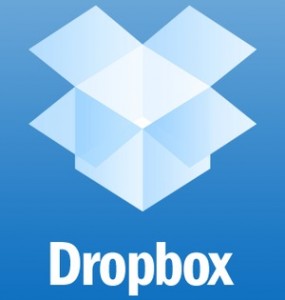 Dropbox allows you to sync your files online and across your computers automatically.You can get 2GB of online storage for free, with up to 100GB available to paying customers. With Dropbox, you can Sync files of any size or type with Windows, Mac and Linux computers. Dropbox automatically syncs when new files or changes are detected.
You can work on files in your Dropbox even if you're offline, your changes will sync once your computer has an internet connection again. Dropbox transfers will correctly resume where they left off if the connection drops. Dropbox doesn't hog your internet connection and you can manually set bandwidth limits.
For a Free invite to use Dropbox, visit:  http://www.dropbox.com
One exciting feature about Dropbox that I forgot to mention in the video is that there are also free Dropbox Droid and iPad Application. I found it useful to be able to work with my files on my Droid phone and iPad. It was also a surprise to automatically see my files on my iPad without first having to sync them with iTunes. As long as your iPad has an application to open the file, you can read it, listen to it, watch it, or whatever it is the file is for.
Although Dropbox uses encryption and a secure logon, I would be cautious about placing my most sensitive information in my Dropbox folder.